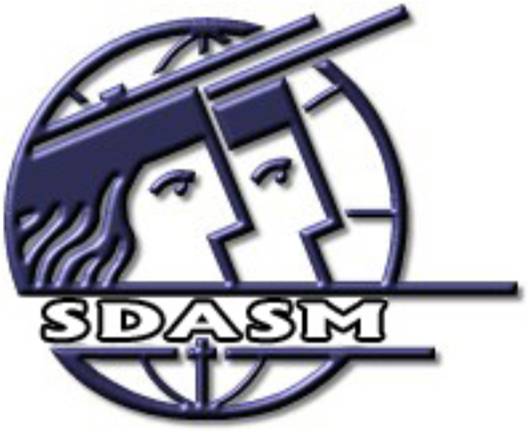 What is SDASM
Seventh Day Adventist Student Movement (SDASM) is a Campus Ministry of the Southern Africa Union (SAU) Conference Youth Ministry Department that seeks to nurture and empower Seventh-day Adventist students in secular institutions of higher learning, such as Central University of Technology (CUT)

Mission
It is the mission of Seventh-day Adventist Student Movement (SDASM) to facilitate the proclamation of the everlasting gospel of our Lord and Saviour Jesus Christ, as symbolized in the Three Angels Message of Revelation 14:6-12 to all students.

Vision
To equip and facilitate ministries that are efficient and purpose-driven and to get all Seventh day Adventist students in non Seventh day Adventist Institutions of higher learning to subscribe with SDASM.

Objectives
1. To strengthen the faith commitment of the students to the Seventh-day Adventist beliefs and values.
2. To provide opportunities for Christian fellowship among students, who hold membership in the organization.
3. To prepare students to deal with the challenges that arise in a secular environment.
4. To develop student leadership abilities.
5. To train students for outreach and witnessing on the campus, in the community, and in the world at large.
6. To keep students informed of recent trends and concerns of the Seventh-day Adventist denomination.
7. To create an environment of interaction between Seventh-day Adventist students, and staff on campus.
8. To equip our students with biblical principles that will help them to face the challenges of the business world, the post-academic life and to be of service to the church.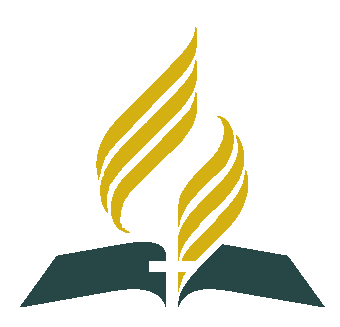 Site Administrator
David Mqehlana